Hey there guys, name's Charlie, I'm 18 and I've bought every pair of shoes that I've ever owned since 8th grade. Got my first pair of SBs at the end of my junior year in high school (when I finally got a job). Started seriously collecting about mid-senior year though. That's it, onto the collection. And in case you guys were wondering, all pics taken with an iPhone, because I'm a professional photographer.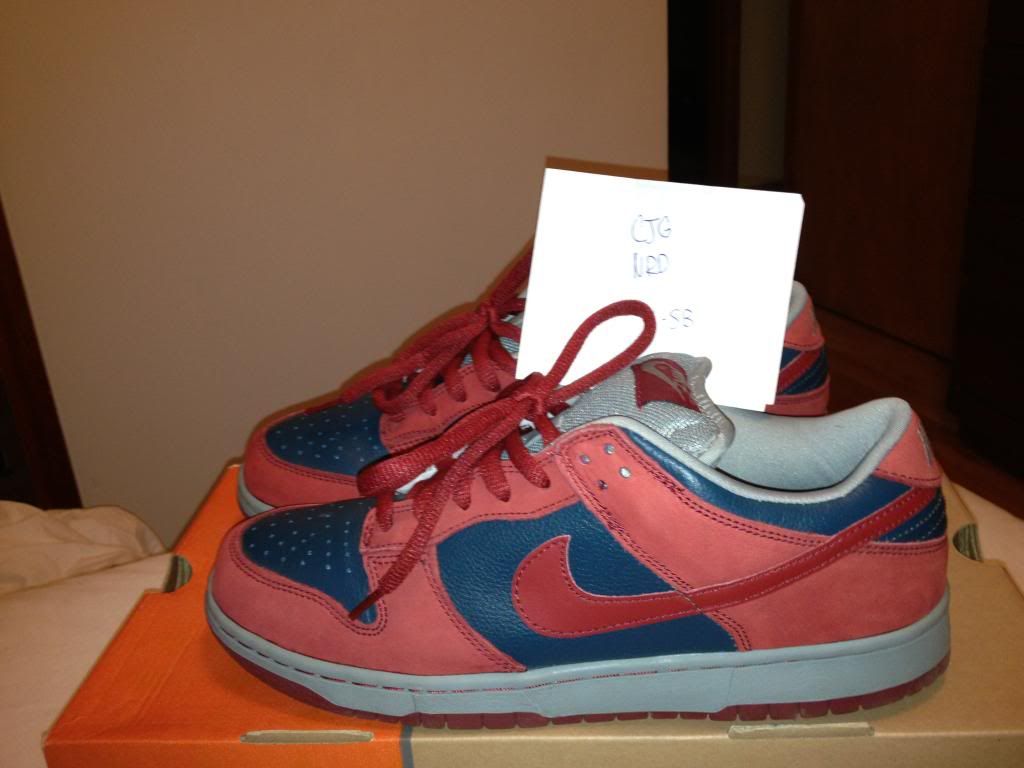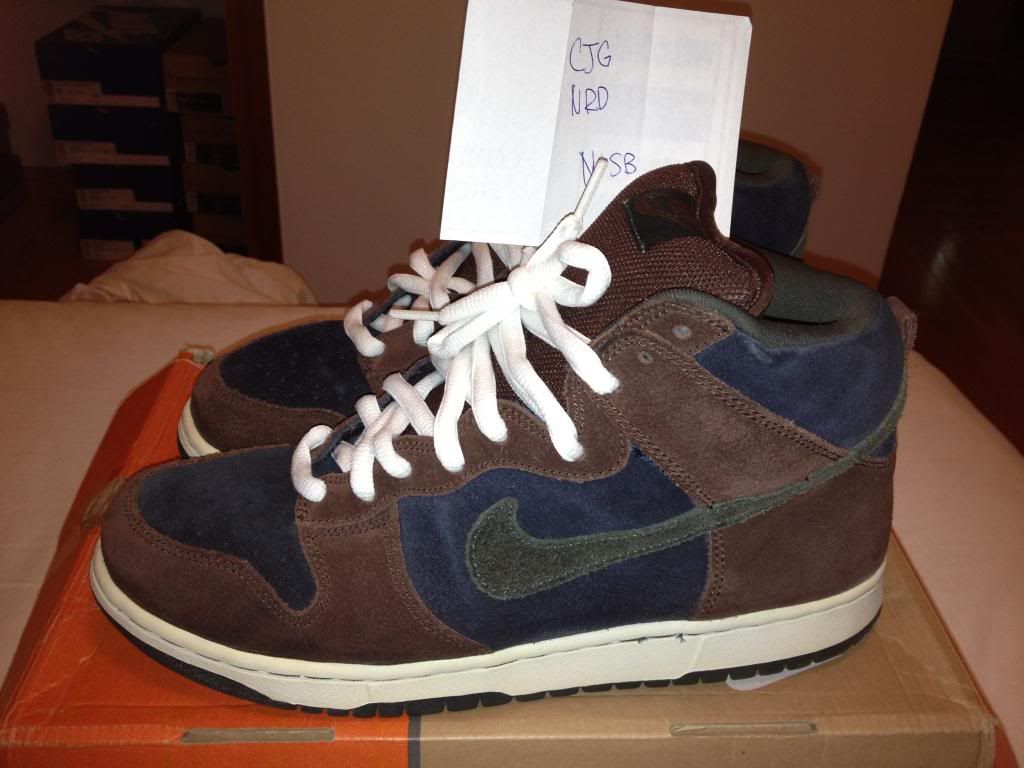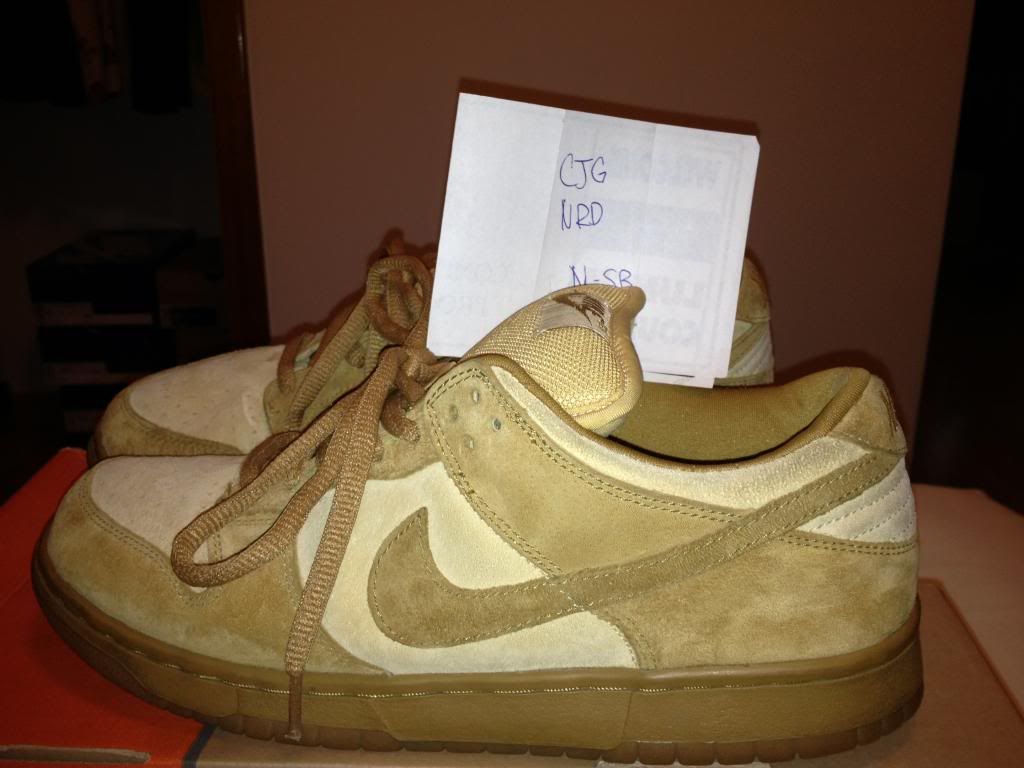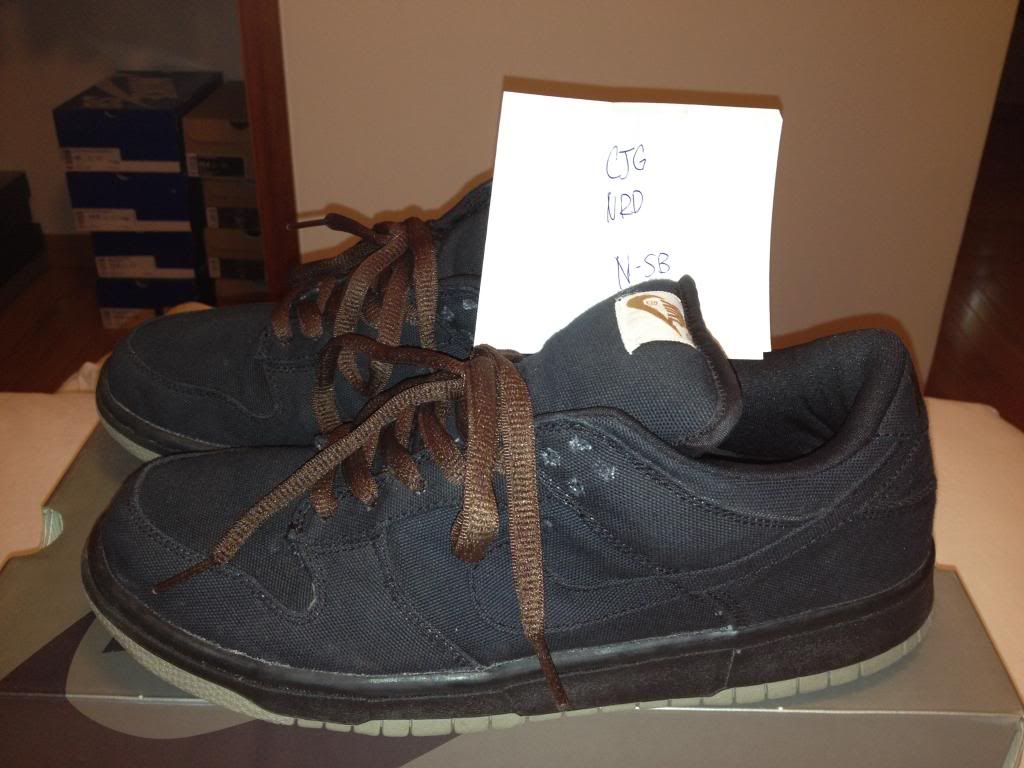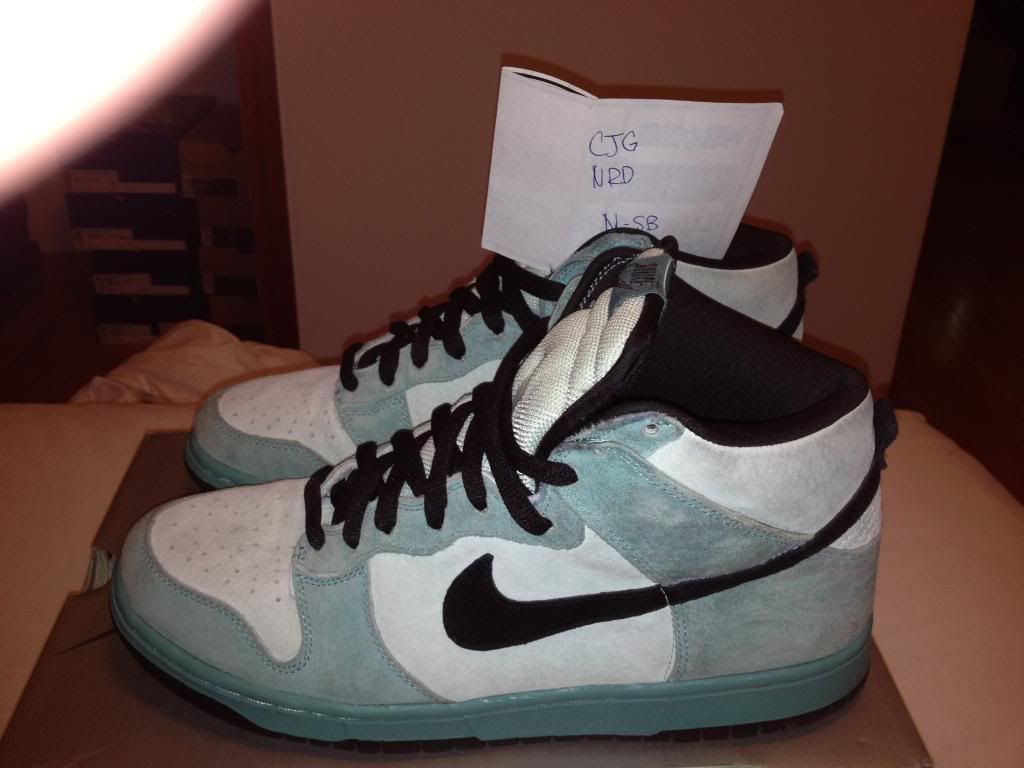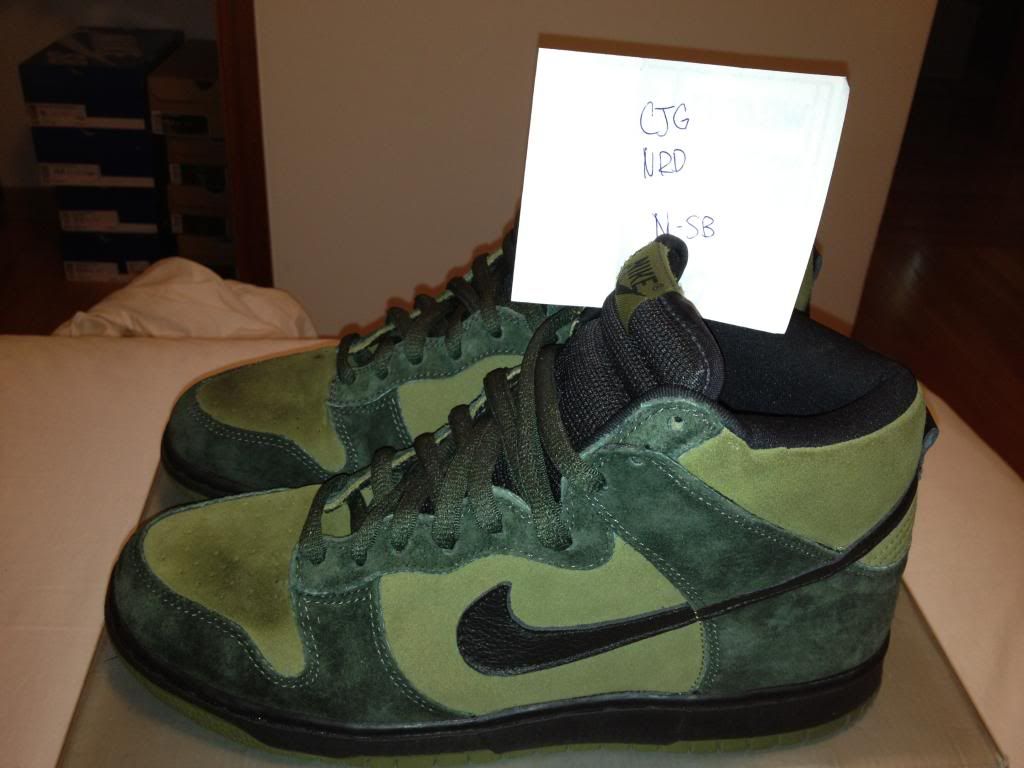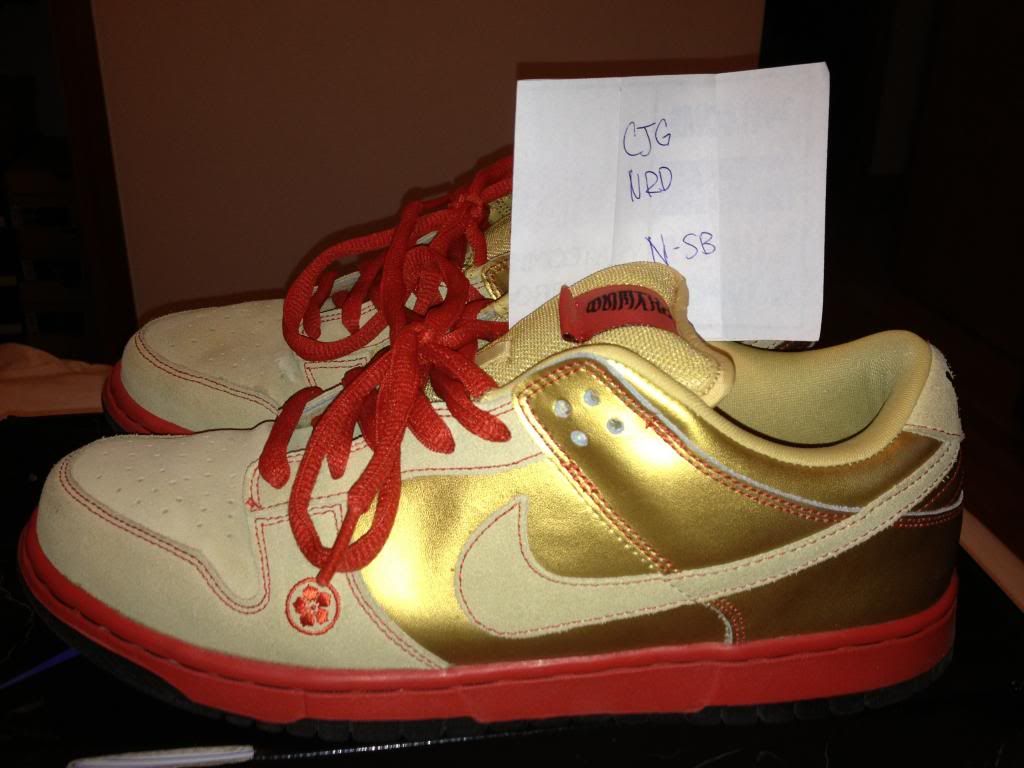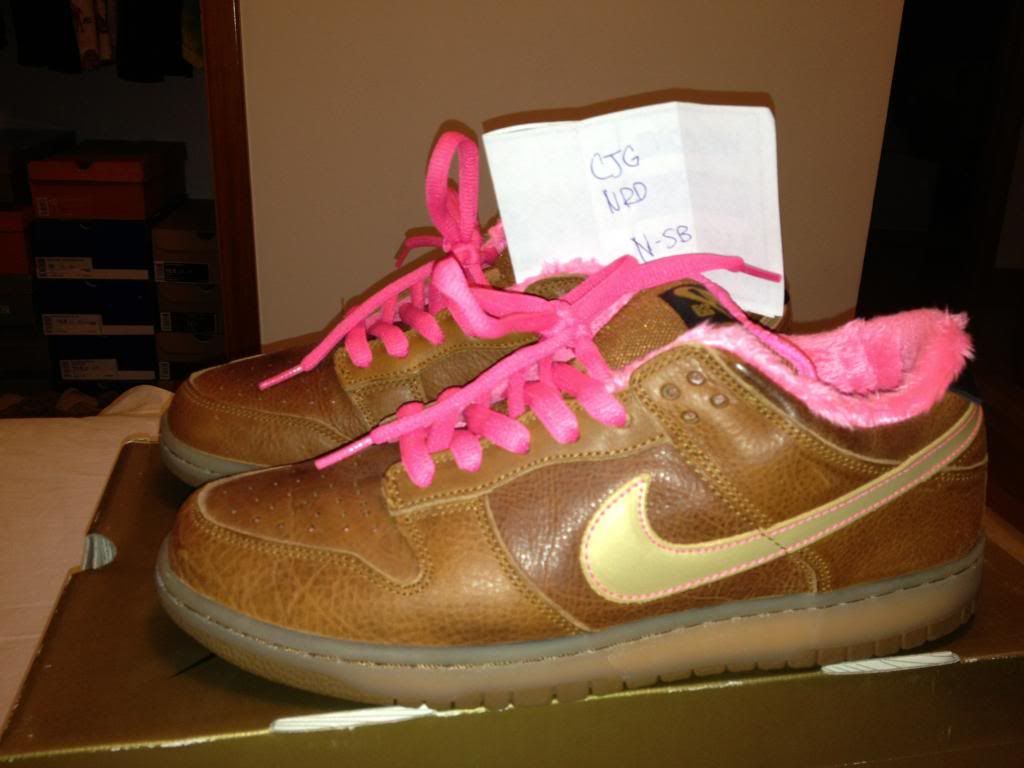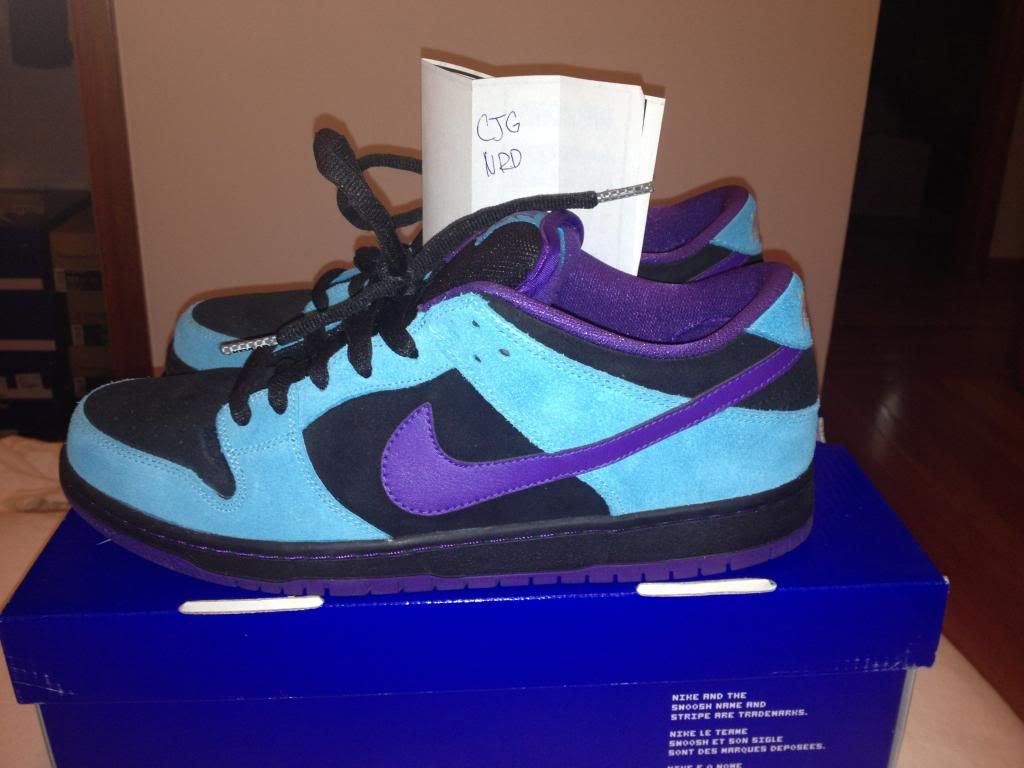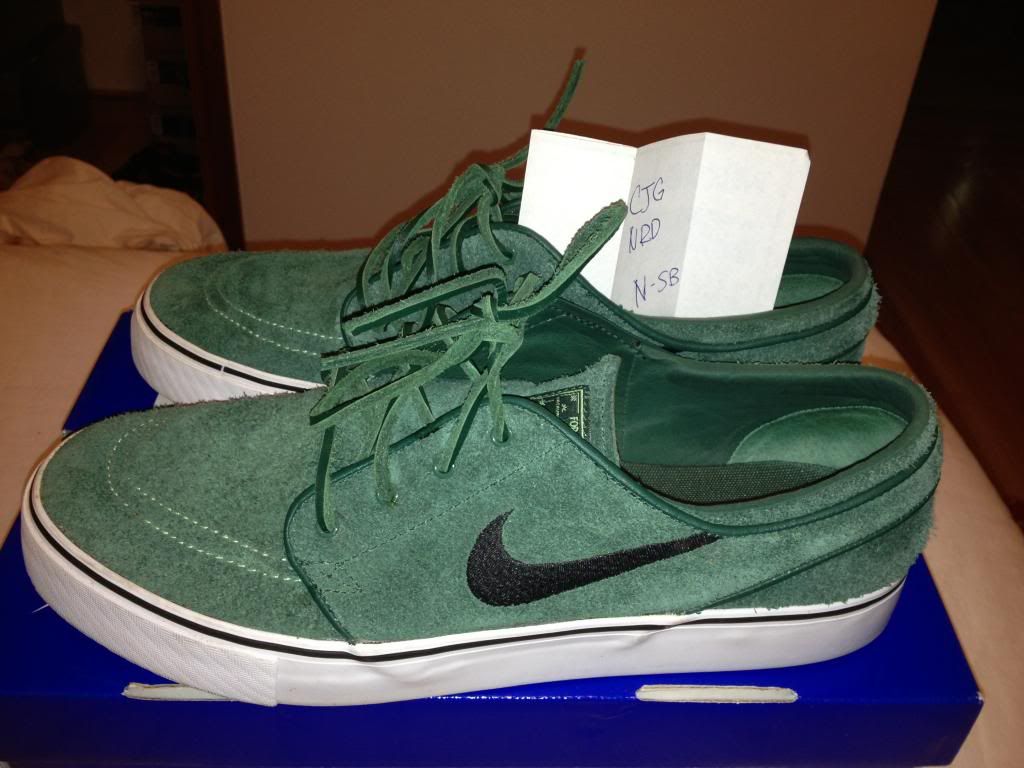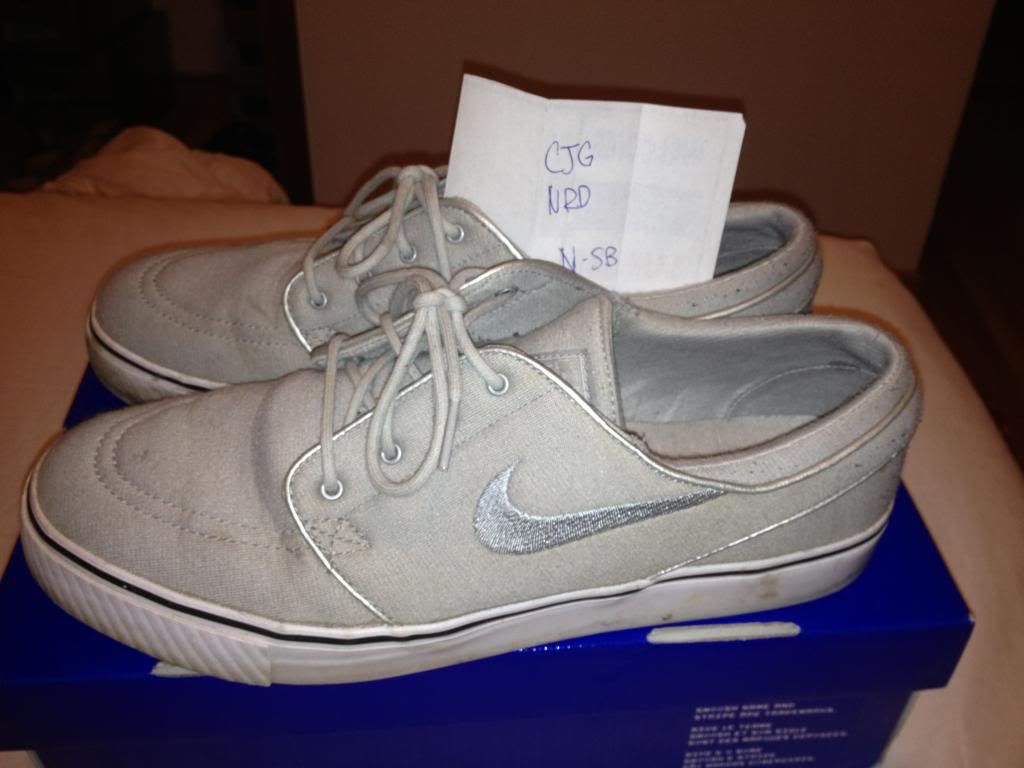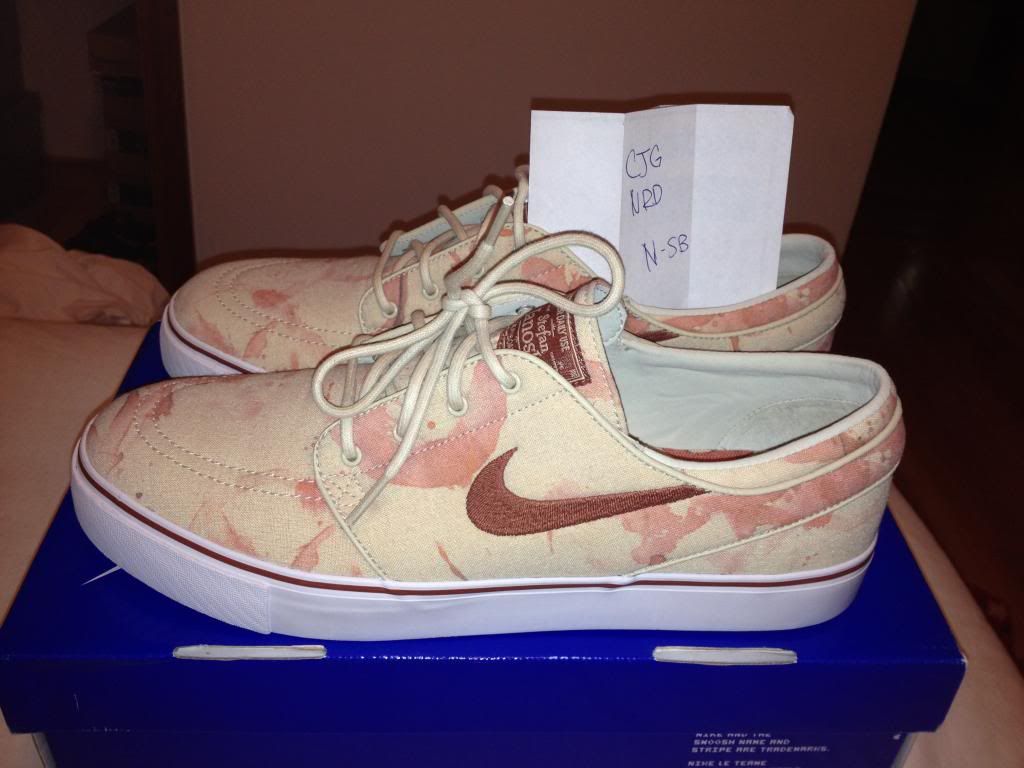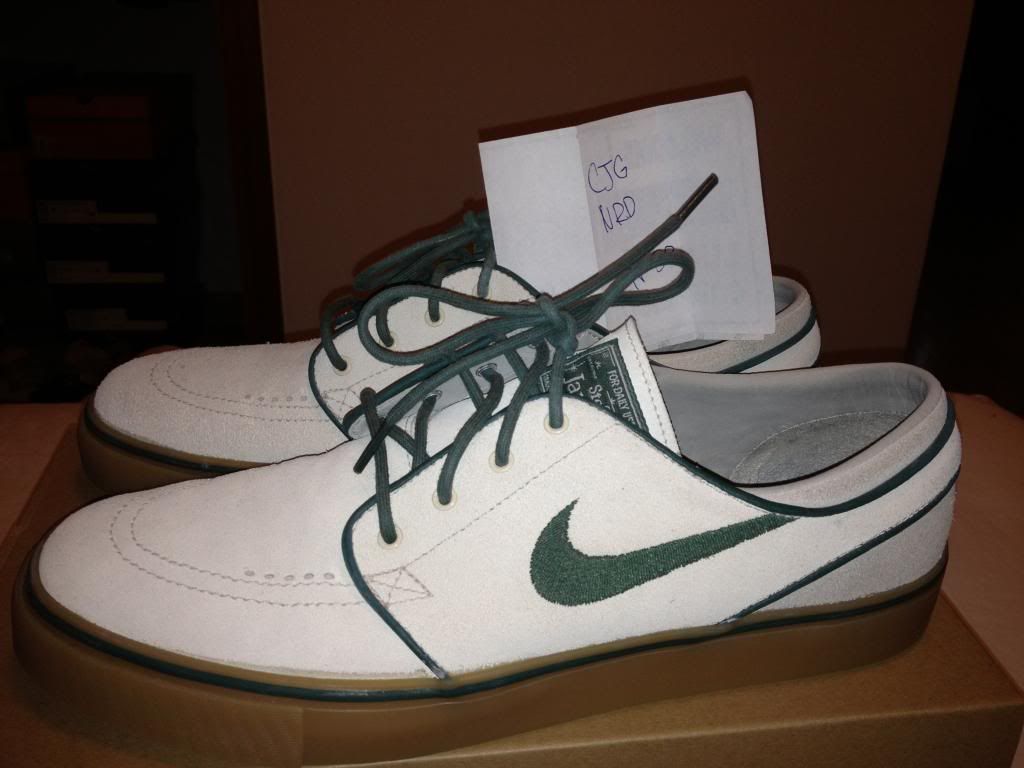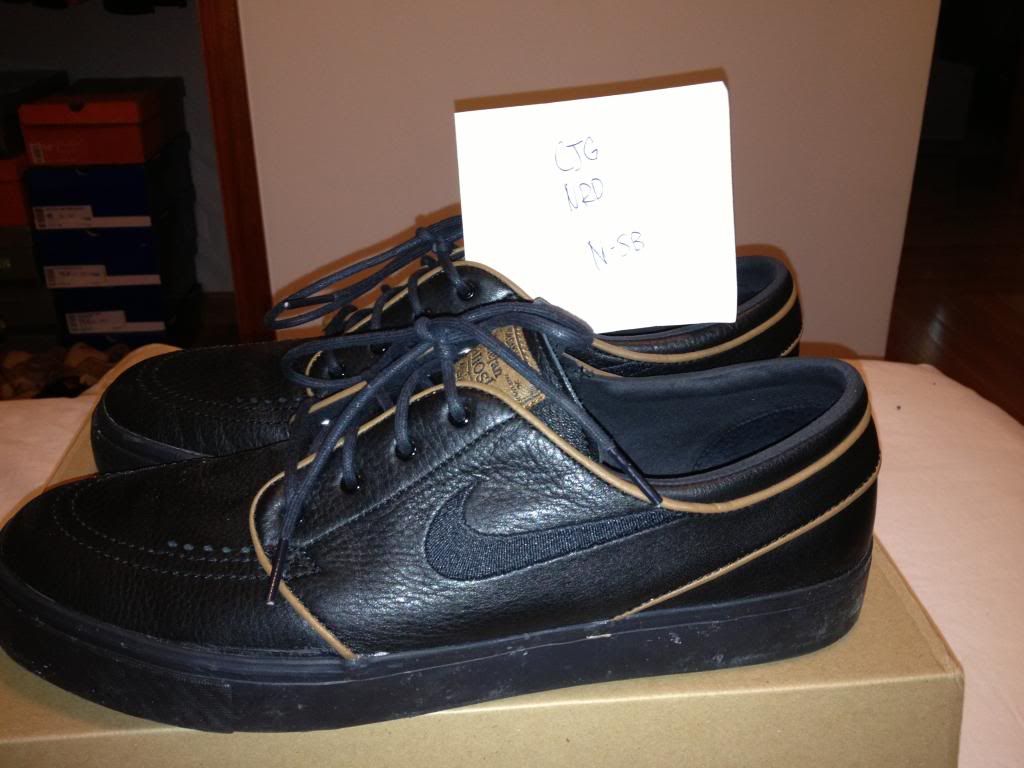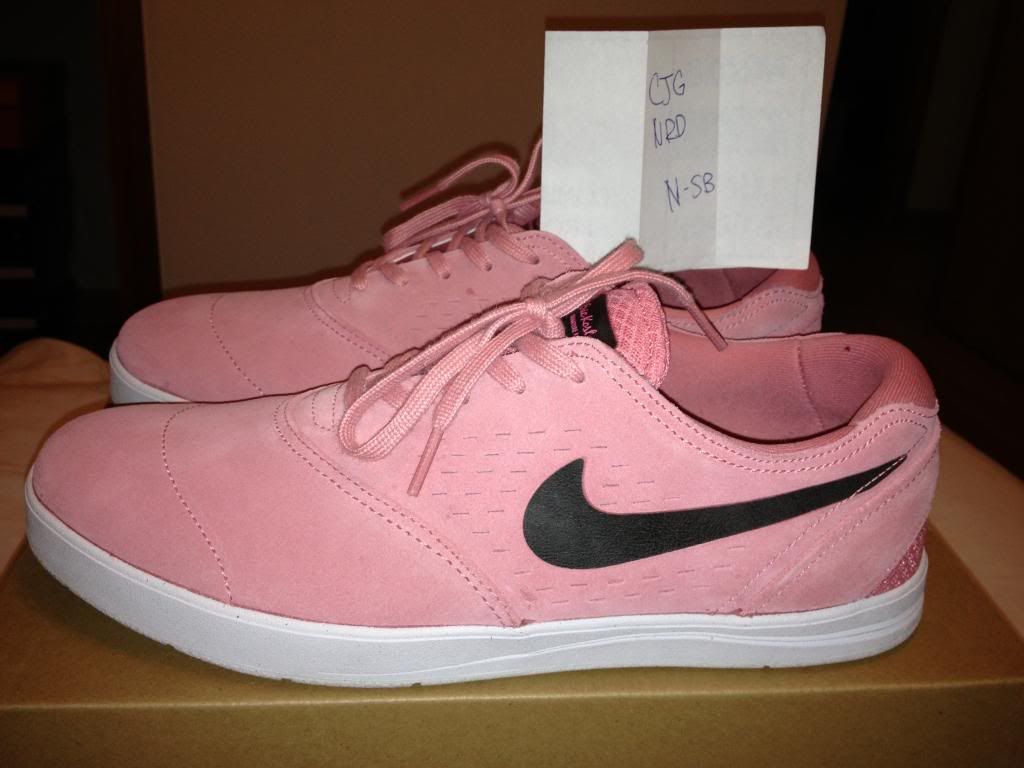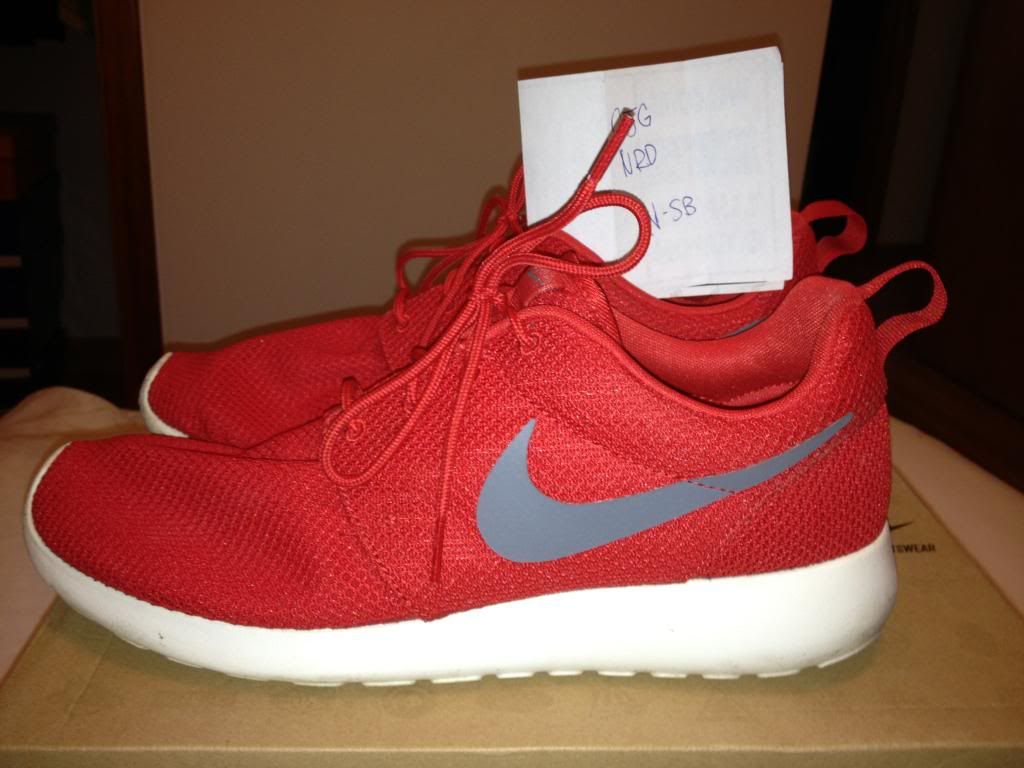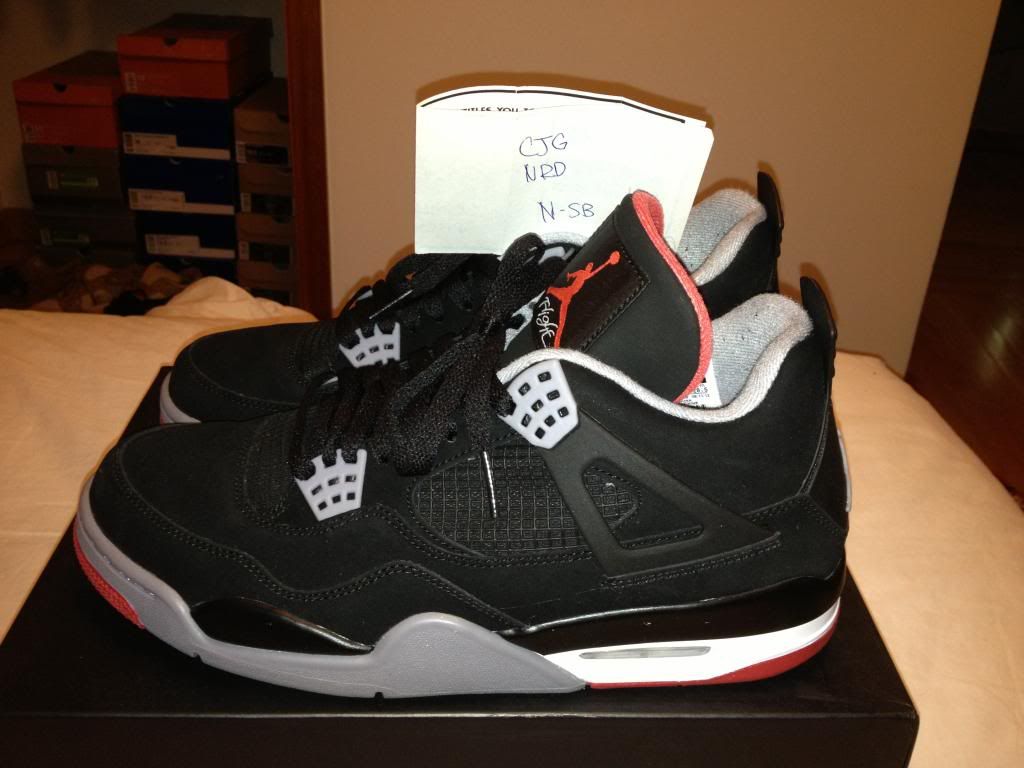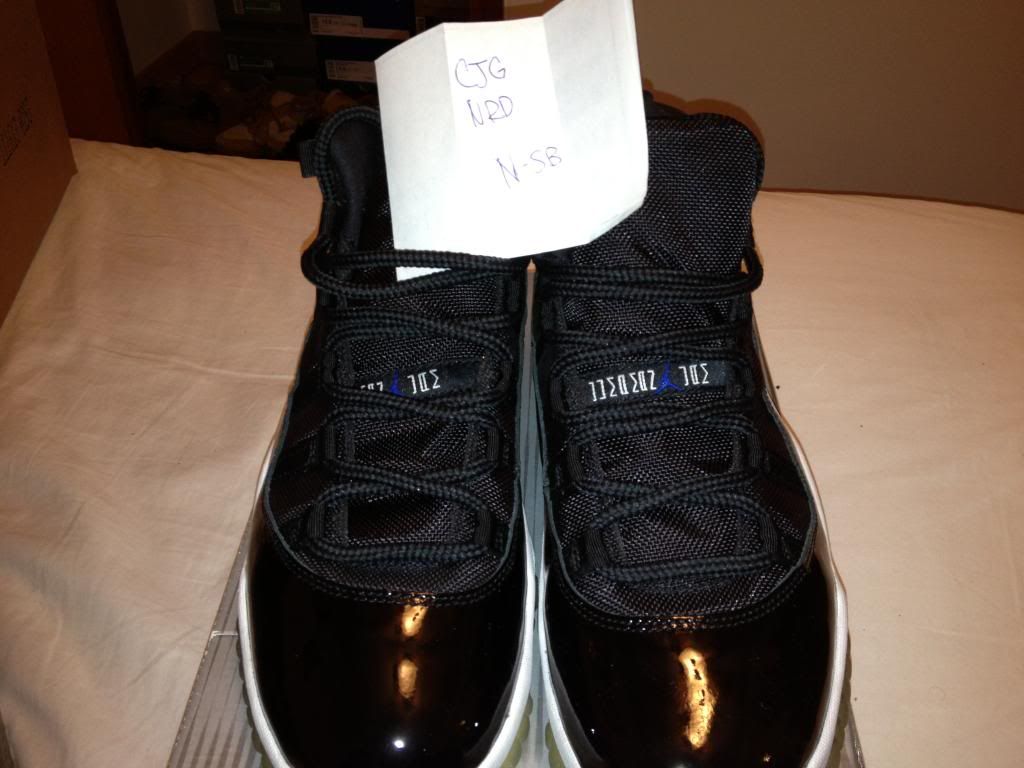 Shoes that have come and gone:
Tauntauns- to cm4521
Cigars
Cheech 'n' Chongs- to some 12 year old in Florida
Iron Lows- sold to my pal Anthony
Thunder 4s
Hope this shit worked. If not, fuck.
Taking a break from collecting until like the end of the year because I really need a new car.